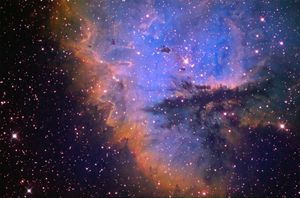 Cultural Capital Set List
Catch Creative Mike The Rapper in Live Form for the Cultural Capital Tour kicking off in Decatur Georgia in September 2021 and arriving in Winston-Salem, NC just in time for Winter.

The tour will feature Creative Mike live during Classic Hip-Hop, Entrepreneurial Education, Spreading Coffee love and promoting his upcoming show The Best Rapper Alive Show.
Previous Shows
Creative Mike The Rapper returns back to the stage after a 14 year hiatus with a live show called Far From Home filmed in Dope Coffee's Head Quarter's in Midtown, Atlanta, Ga.